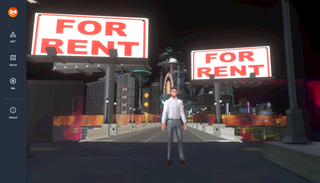 The new NFT E-commerce ecosystem based on metaverse and web3.0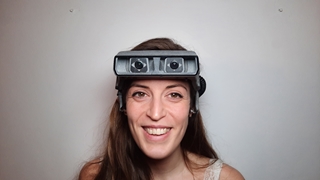 Third-I, the immersive video camera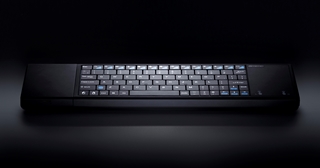 Actronika: Unlock the power of touch in your experiences.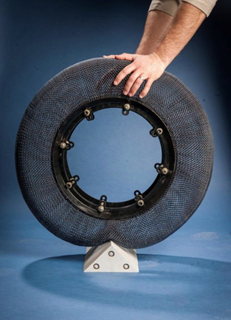 Airless tires for EV & AV, made from space-age materials developed at NASA
By
The SMART Tire Company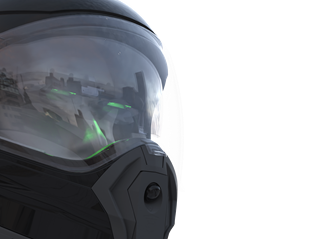 Augmented Reality enabled safety and infotainment systems for motorcyclists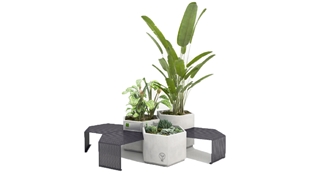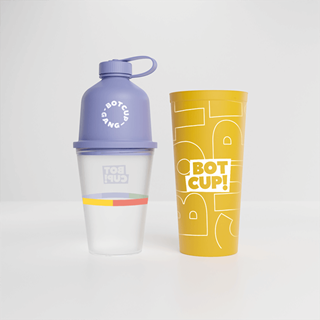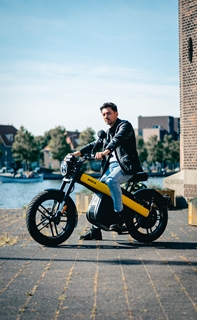 Brekr Model B
By
Brekr (brand of Smart Commute B.V.)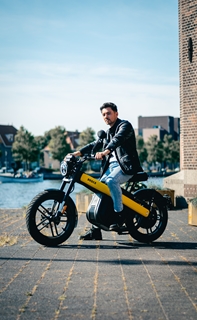 Brekr Model B
By
Brekr (brand of Smart Commute BV)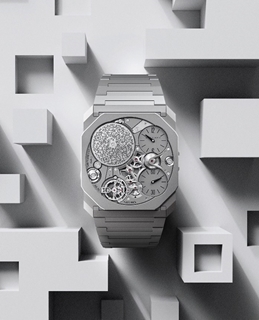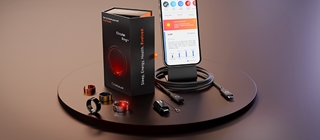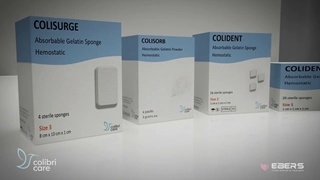 Colibri Care: Medical device company. Innovating..Licensing..Manufacturing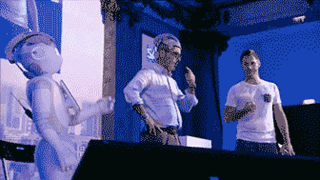 Conferences & Happenings about Tech & Innovation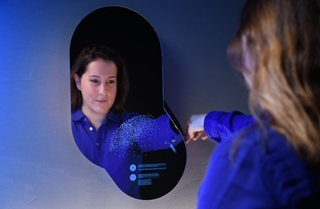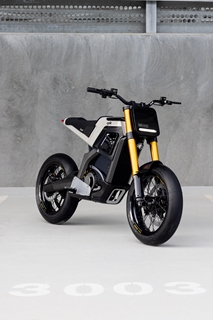 DAB Motors Concept-E : Electric Motorcycle made in France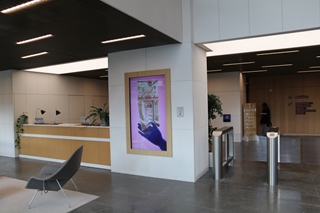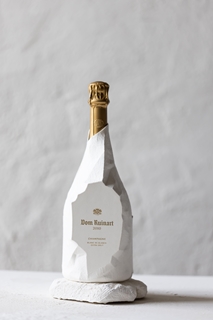 Dom Ruinart 2010 Chalk Wrap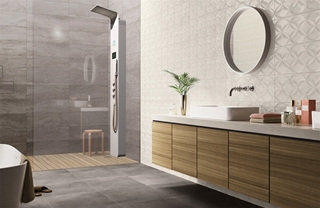 Douche cyclique - Recycling Shower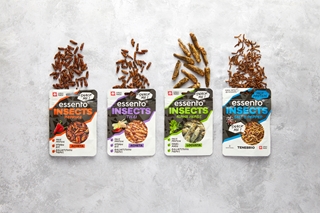 Edible Insects by Essento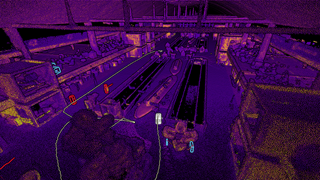 Exwayz: the first complete 3D perception solution for mobile robotics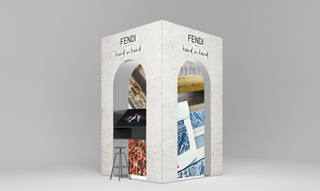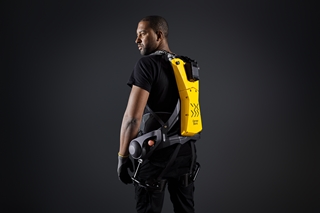 German Bionic Cray X smart power suit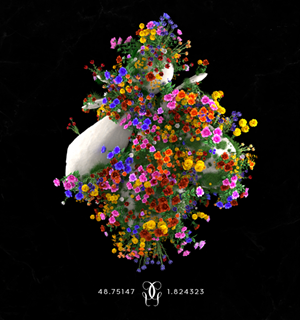 Guerlain NFT Cryptobees. The Reaverse Project.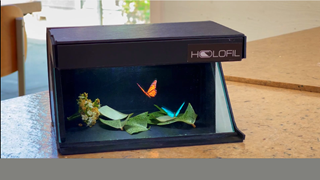 HOLOFIL-cardboard - your 3D mobile holographic experience buddy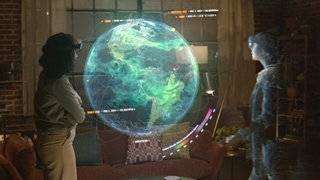 Holoportation and real-time holographic communications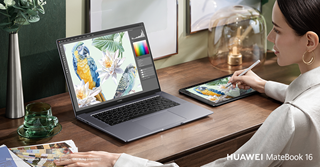 HUAWEI MateBook 16, expand your creative potential with this super powerful PC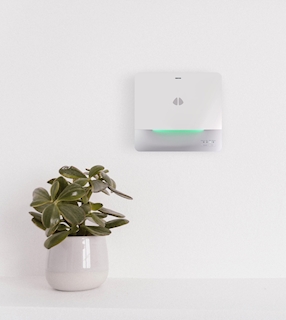 Indoor Air Quality Sensor - see and understand the air that you breathe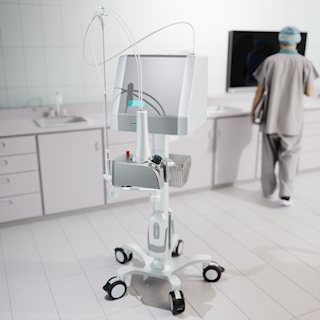 Innovative laser based medical devices for cataract surgery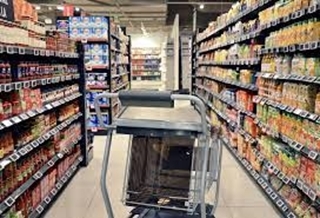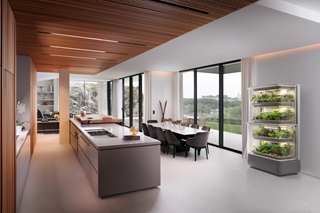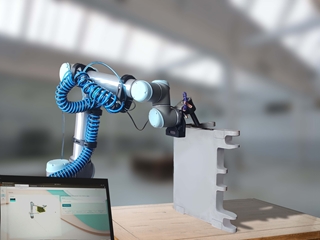 LABROID (Leverage Abrasive Blasting by Robotics Intelligent Devices)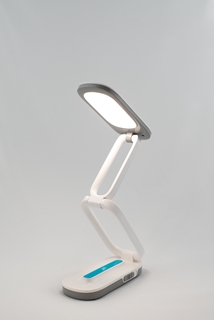 LILI LAMP for people with dyslexia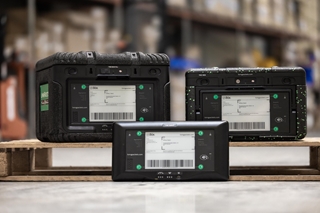 LivingPackets solutions for an intelligent, secure and sustainable world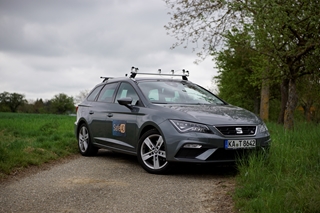 Mapless driving technology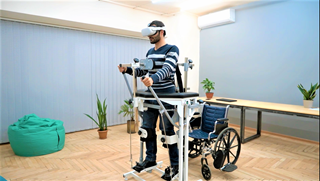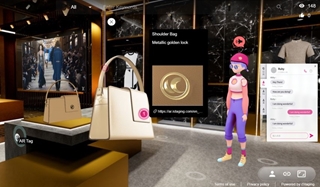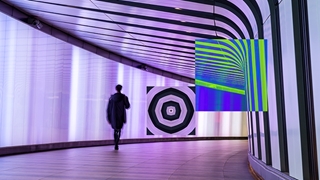 Microsoft Turing-NLG, the next generation of AI innovation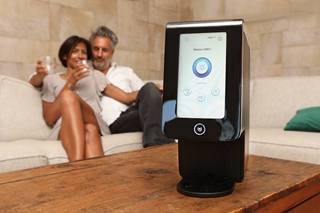 myNUMEA : Your daily intake of health - Come and test it at our booth !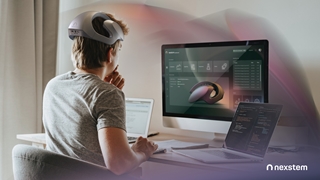 NexStem - Think Beyond Thought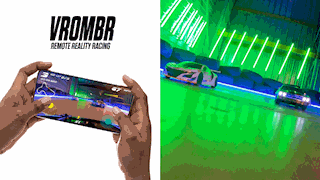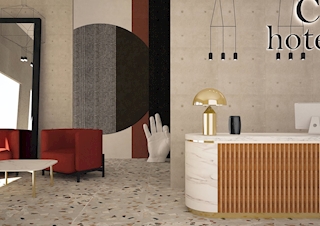 S1 - Intelligent Nebulizer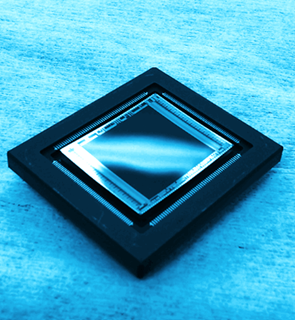 SILINA
By
Institut Mines-Telecom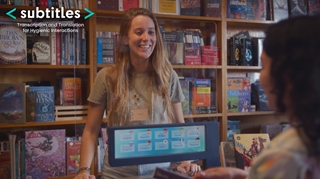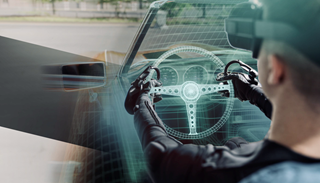 Teslasuit innovative solution. Book a demo to learn more!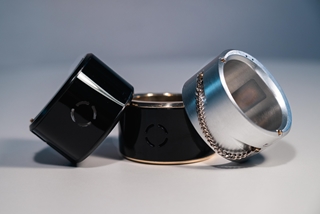 The first IoT-enabled jewelry bracelet with an integrated loud and silent alarm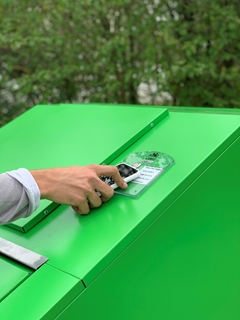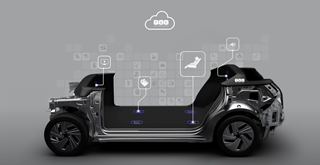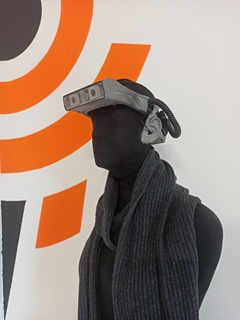 Third-I, the immersive video camera
By
Big Boy Systems - Immersion from home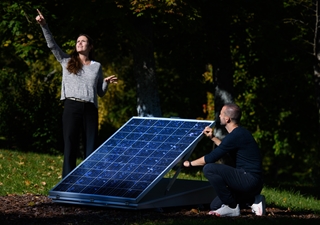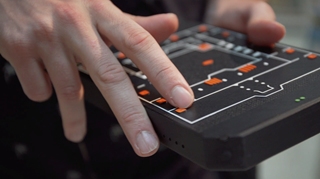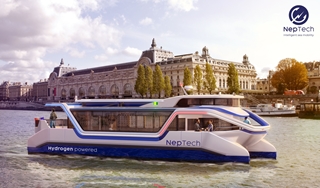 Zero-emission, efficient & intelligent vessels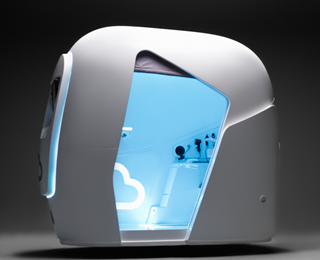 Smart health checkup and teleconsultation kiosk with AI-based digital solutions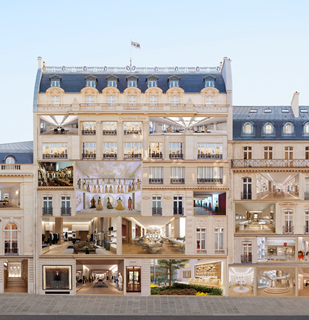 A Digital Shopping Journey through 30 Montaigne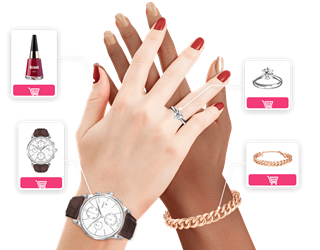 AgileHand TM Tracking Technology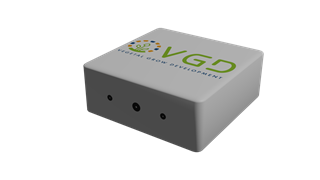 Agtech innovation - Predict yields - Camera AI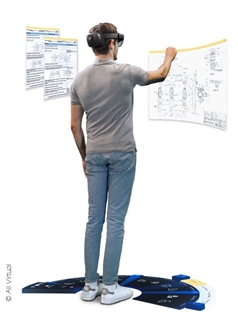 Ai Bloo, the first holographic assistant for Industry 4.0
By
All Virtual - L'assistant holographique 4.0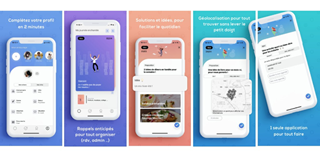 AIKA, the app which pimp family life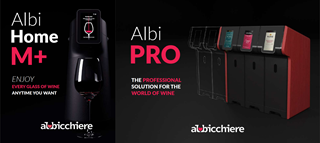 Albi, Smart Wine Dispensers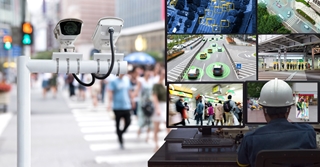 An All-In-One Community Management Platform for All Your Needs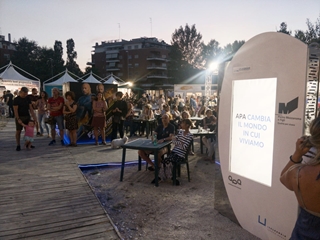 APA - Air Pollution Abatement Technology
By
IS CLEAN AIR ITALIA SRL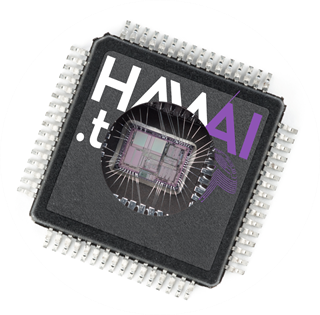 Architecture for an explainable and frugale AI
At Skyroot we are developing low cost Small Satellite Launch Vehicles.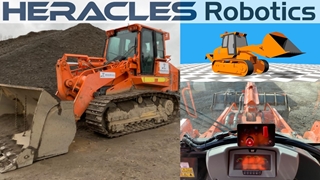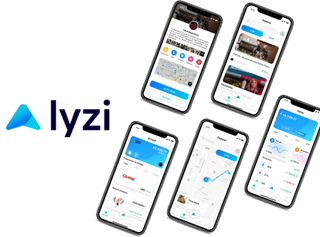 Bridge crypto with real world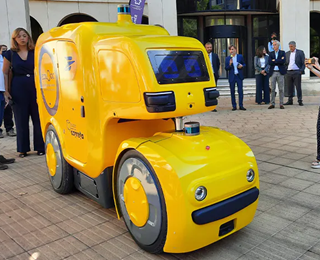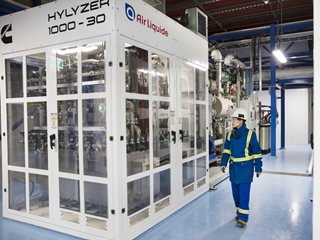 Clean hydrogen production through Proton Exchange Membrane (PEM) electrolyzer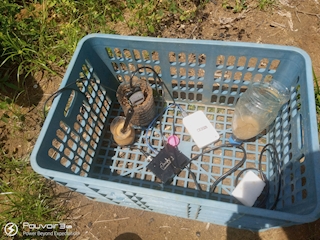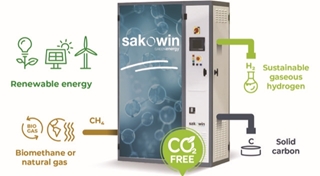 CO2-free, low-cost, on-site, on-demand hydrogen production solution.
By
SAKOWIN SAS - Hydrogen production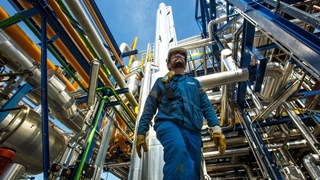 Cryocap™, the CO2 cold capture system: a world premiere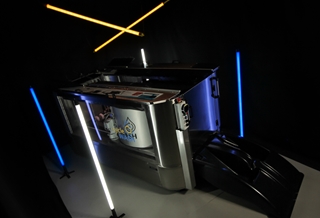 cycleWASH the most unique Bike Cleaning Solution in the World
By
CW Cleaning Solutions GmbH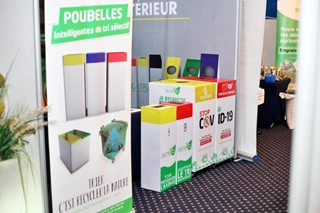 Digital Smart Trash, selective sorting trash bins equipements

Discover our #Innovation Stories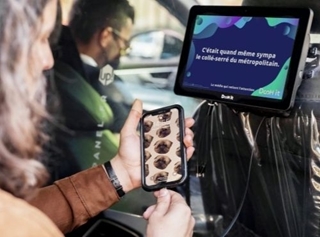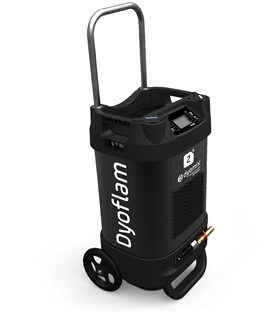 Dyoflam Mobile - Oxy-Hydrogen flame solution for on-site applications
By
Bulane H2 Combustion Technologies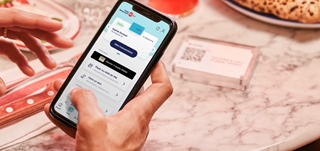 Edenred and sunday join forces to develop a pay-at-table solution for restaurant
Edenred launches "Move for Good"