Ongoing macroeconomic challenges, scams, and speculation are impacting the Web3 and blockchain markets: crypto assets have severely decreased in value, fundraising is down, and fiascos like that of FTX have led to serious mistrust of these new technologies. - Is regulation the solution? - Will we find useful decentralized applications of cryptocurrencies? - More generally, how can we identify value in Web3?
View on map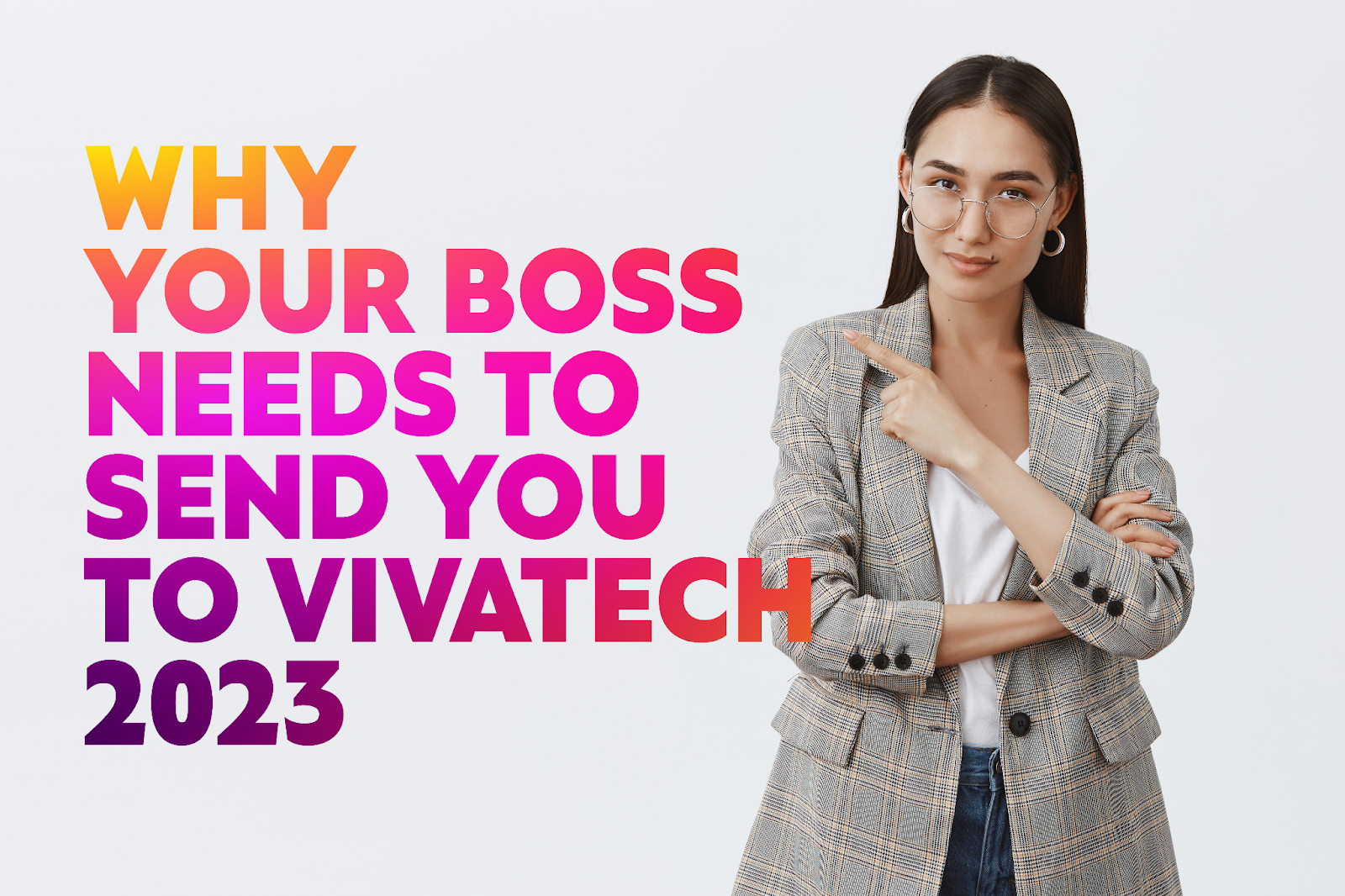 Why Your Boss Needs to Send You to VivaTech
You want to come to Viva Technology 2023, but don't know how to persuade your boss. Here are the top reasons why you should be here. See you in June!
Read it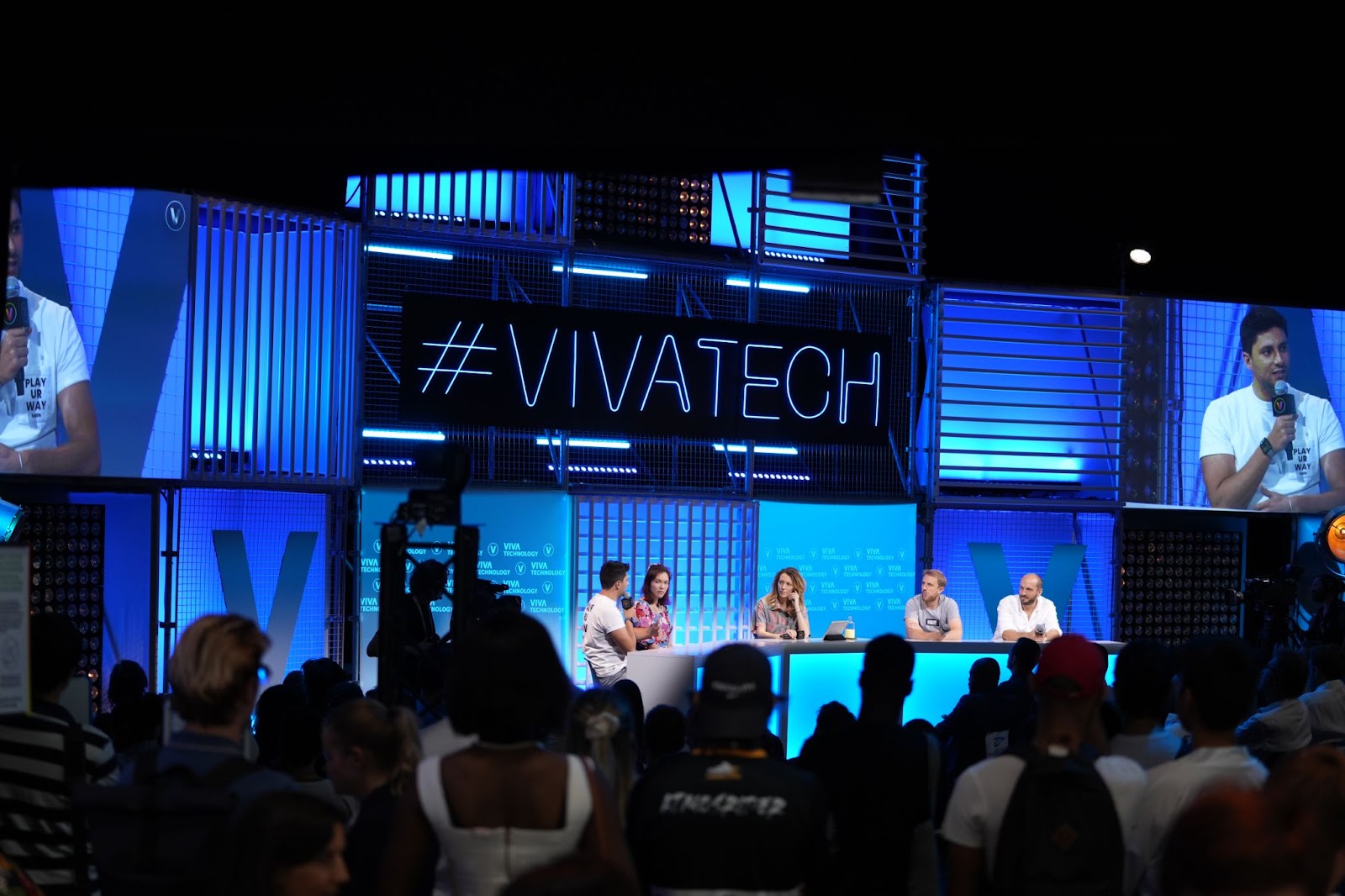 The Hot Topics VivaTech is Following This Year
As VivaTech approaches, what topics will drive our speakers and discussions? Take a peek at this year's official conference tracks.
Read it