Earlier this year, 100 students from 42, GOBELINS and CODING FACTORY secretly joined forces for an exclusive Game Jam in Paris. The concept? Create a video game in only 48 hours with the sentence "Tech to Save the World". After gathering in multidisciplinary groups around common interest and finding a killer idea, they started a two-day marathon to program and design video games with a complete freedom of interpretation of today and tomorrow technology challenges.
Hundreds of pizzas (and coffee liters) later, 4 final projects were selected by a selection of the school representatives, industry experts and VivaTech team members.
Want to give it a try? Jump in!
These video games will be presented on Saturday June 18th on the Discovery Stage by the group members themselves, don't miss out!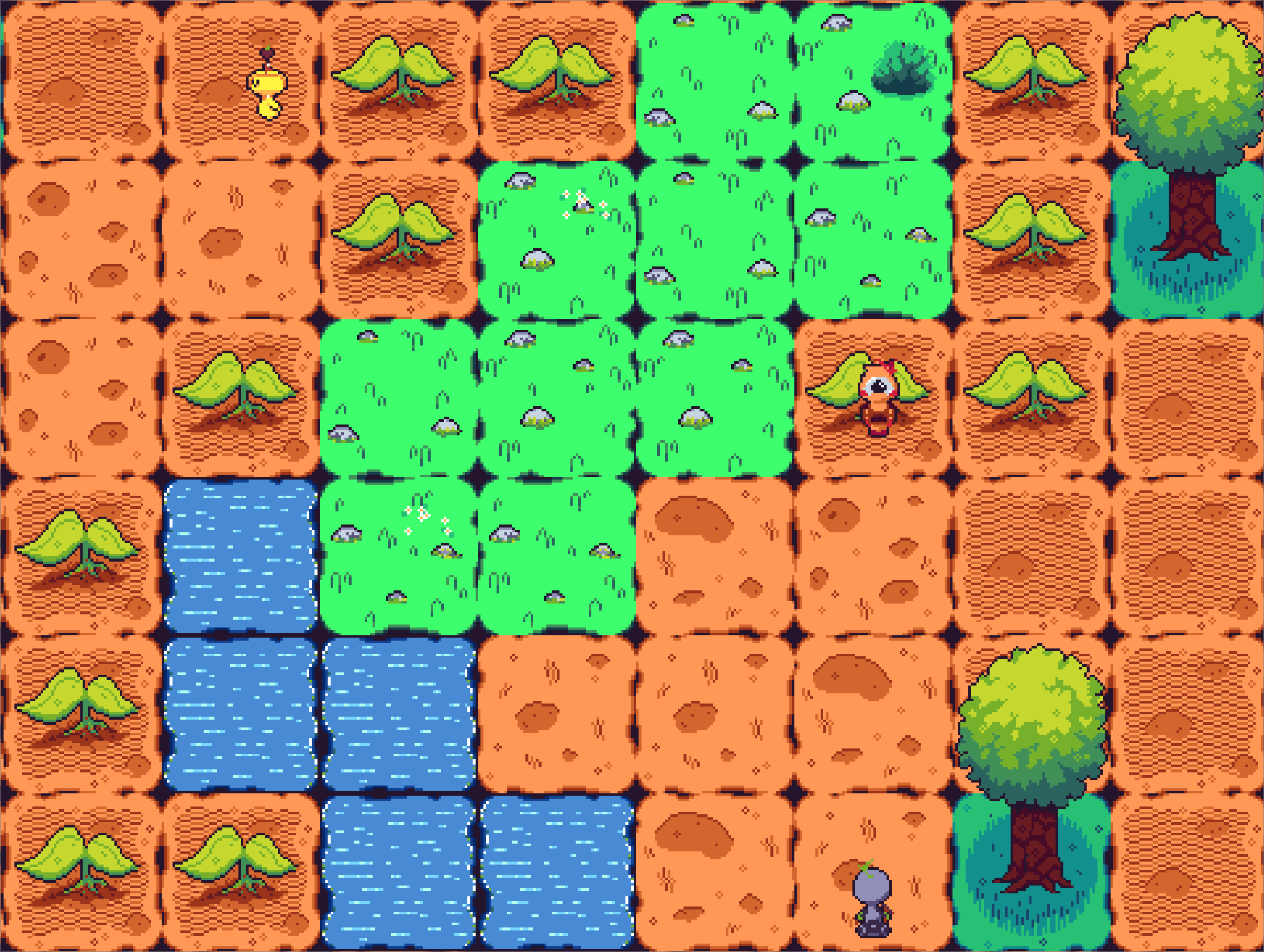 Feeling enigmatic ? You've just been teleported into a robot with a very specific role… and first need to understand which one! Observe the other robots around you and find the way to collaborate with them to reforest your environment!
Play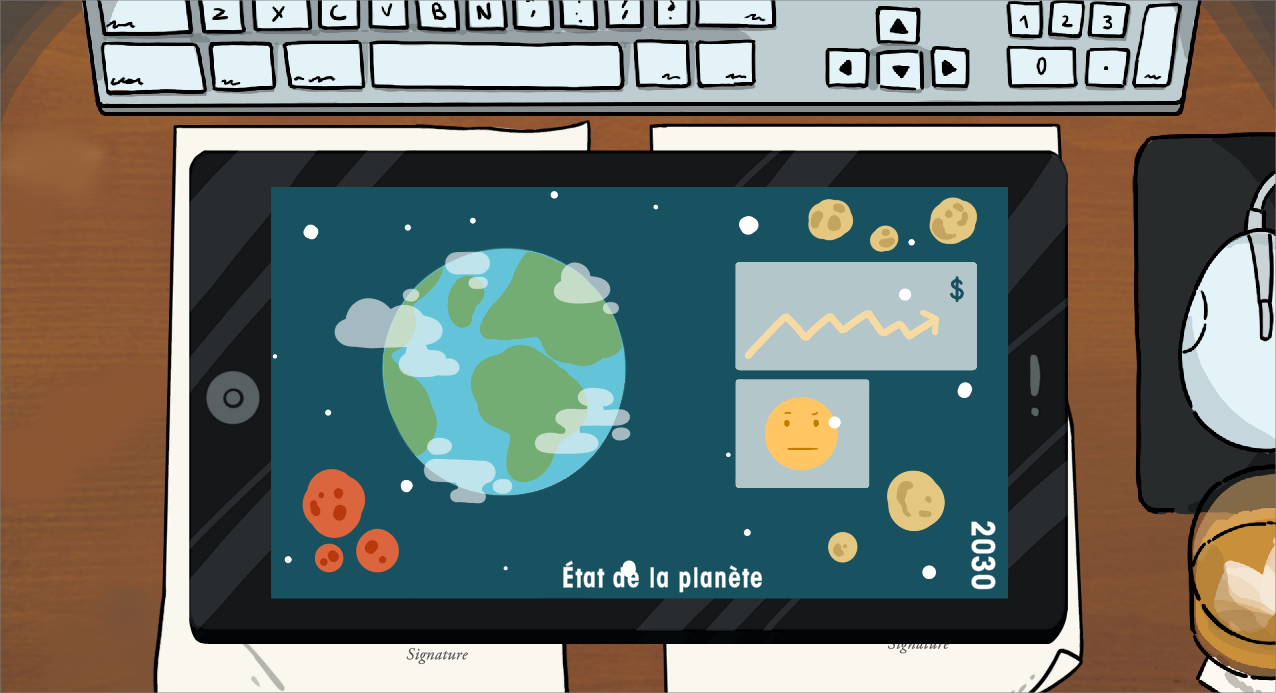 Feeling ambitious ? You've just been designated President (not necessarily by choice) and need to make technology choices to find the right balance between climate, citizens happiness and economy!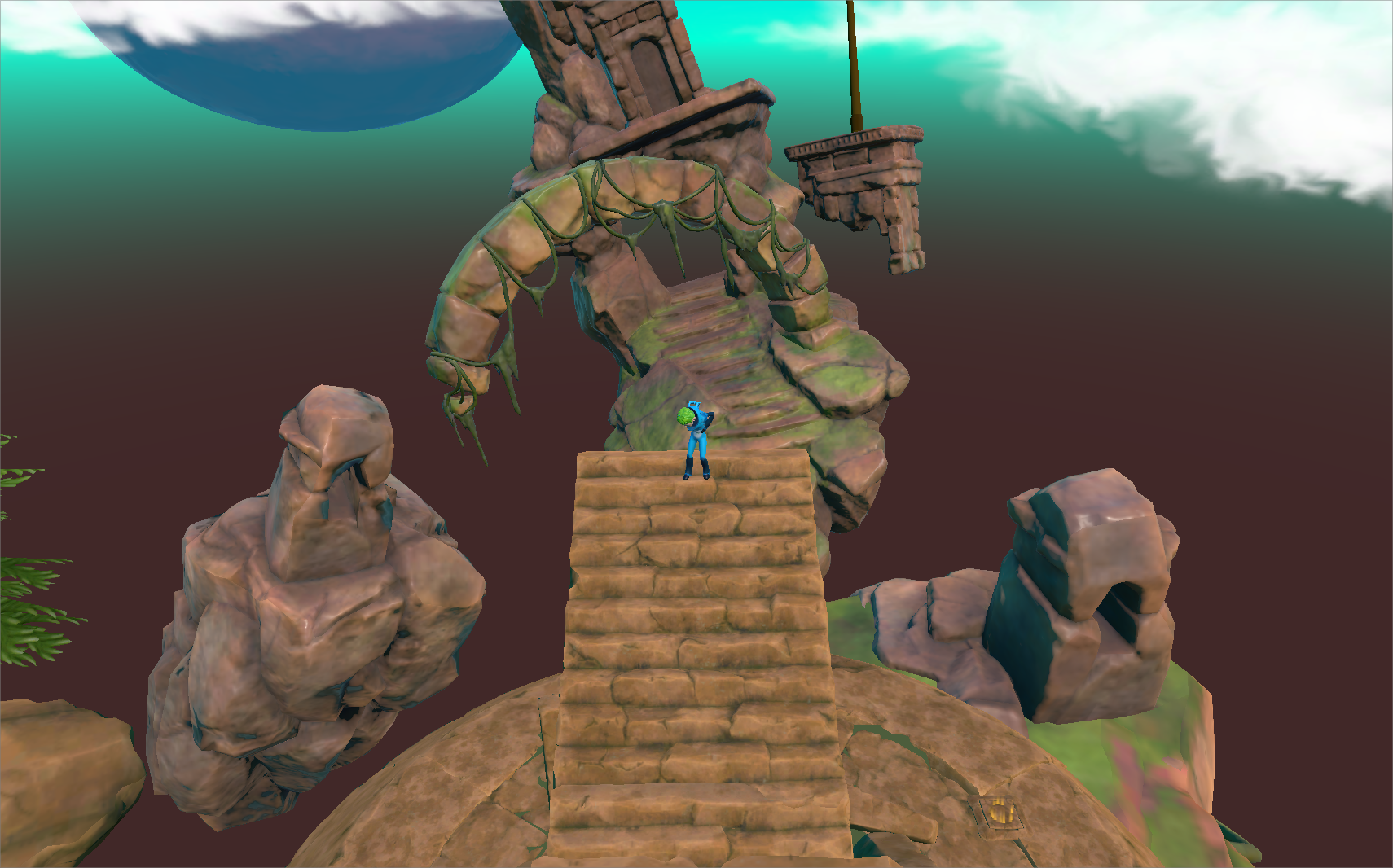 Feeling fearful ? You've just landed on a strange planet and will need to find your way through a few mini games and challenges! This game has originally been designed to be played with… your mind! Join us on the Discovery Stage to see it in action!
Play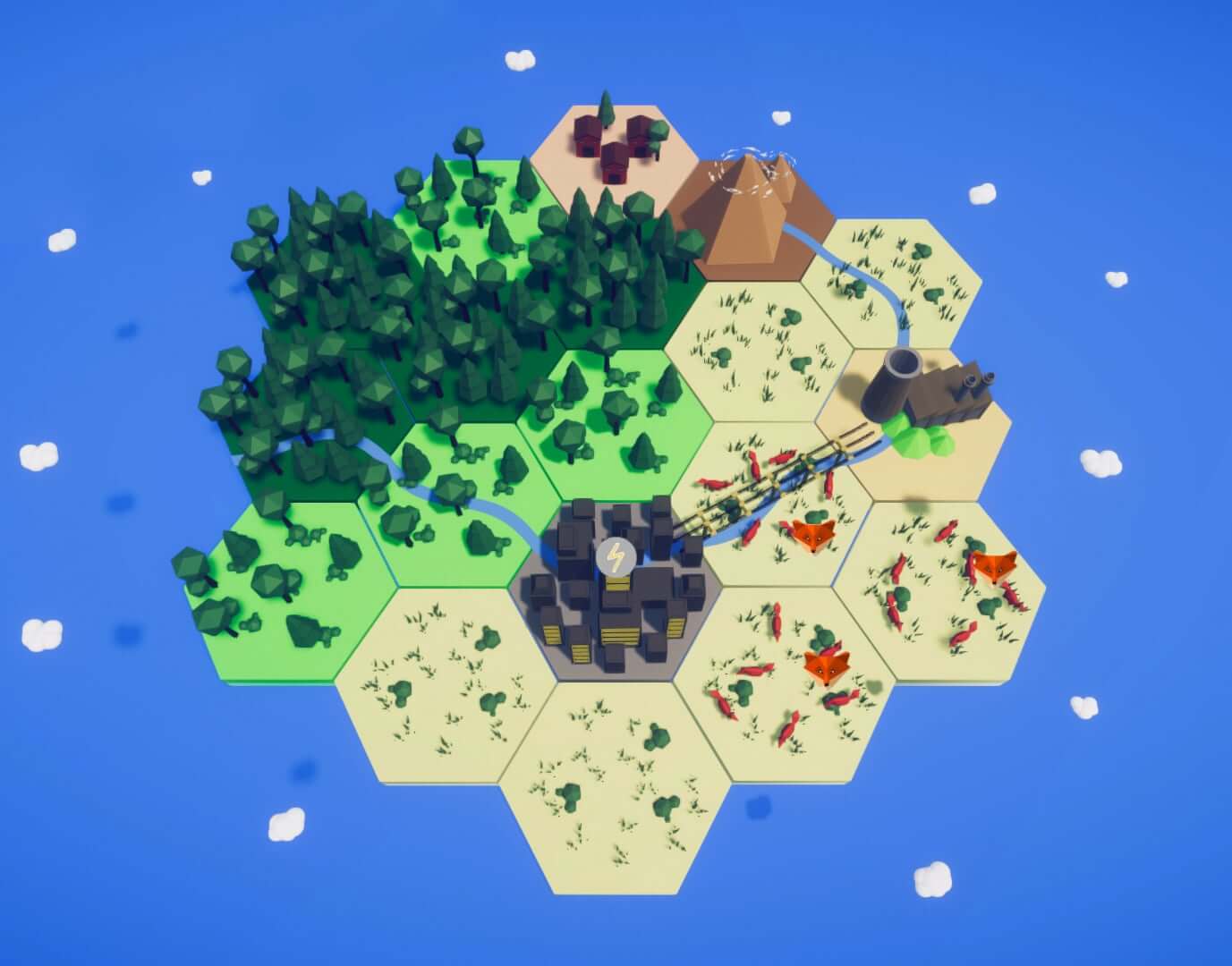 Feeling relaxed? You're in charge of finding the best combination of tiles, representing technologies that need to be carefully assembled to pass each level with success! Choose wisely!
Play